"The hills of Al Monte di Livio.
That' s how I imagined them.
That's how my dream comes true, that's how I passed it on."
Livio Seganfreddo
Located on the slopes of the Vicenza Prealps, in a land renowned for its viticultural vocation,
Al Monte di Livio winery produces wines that embody history, traditions and flavours of this territory.
Colceresa, overlooking the hills of Breganze, is a place where in springtime the cherry blossoms turn the fields into
white and pink and in autumn the vineyards´embracing nuances dominate
the landscape.
Here, following Livio´s footsteps and teachings, the second generation
of the Seganfreddo family shares their passion
for wine production and good company.
Producers and ambassadors of italianness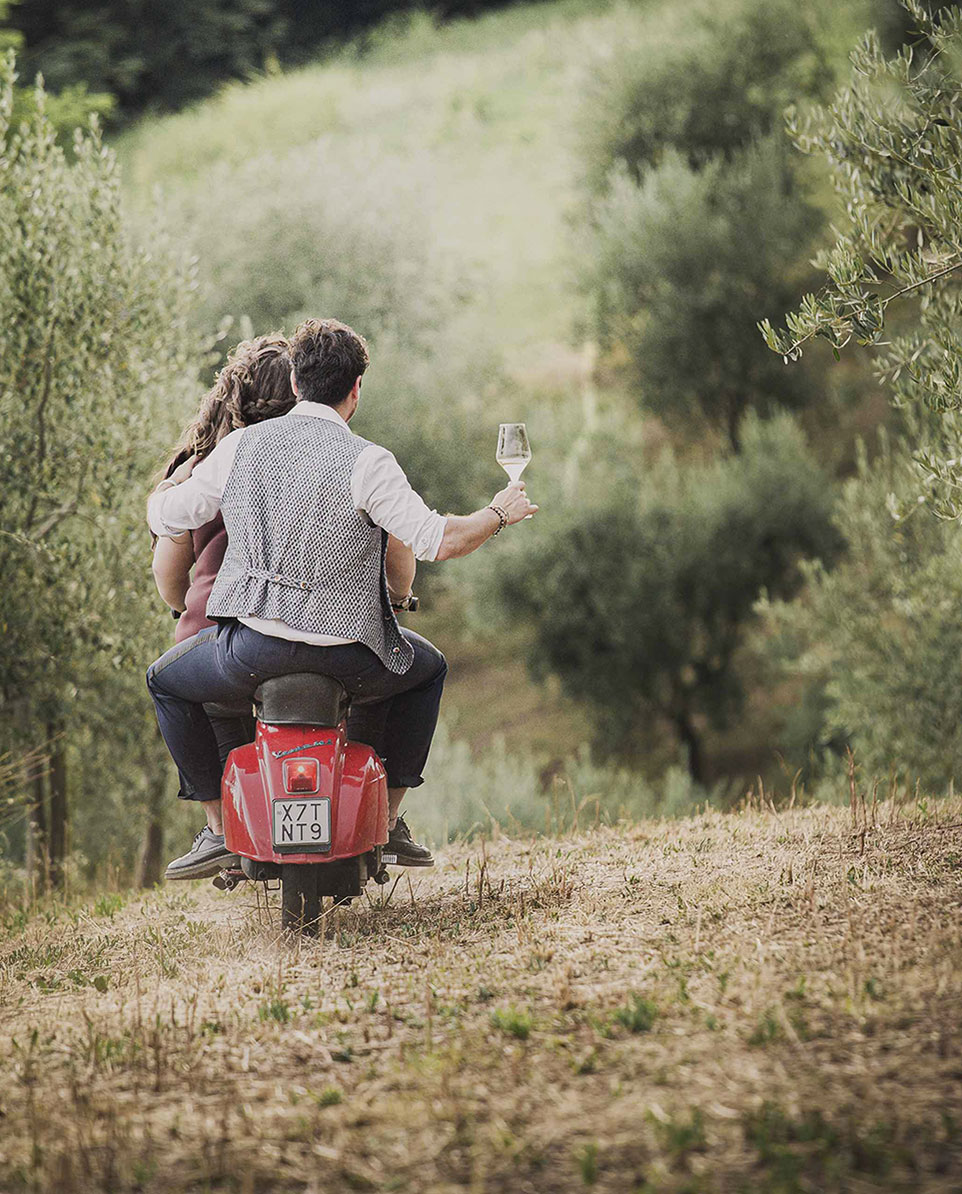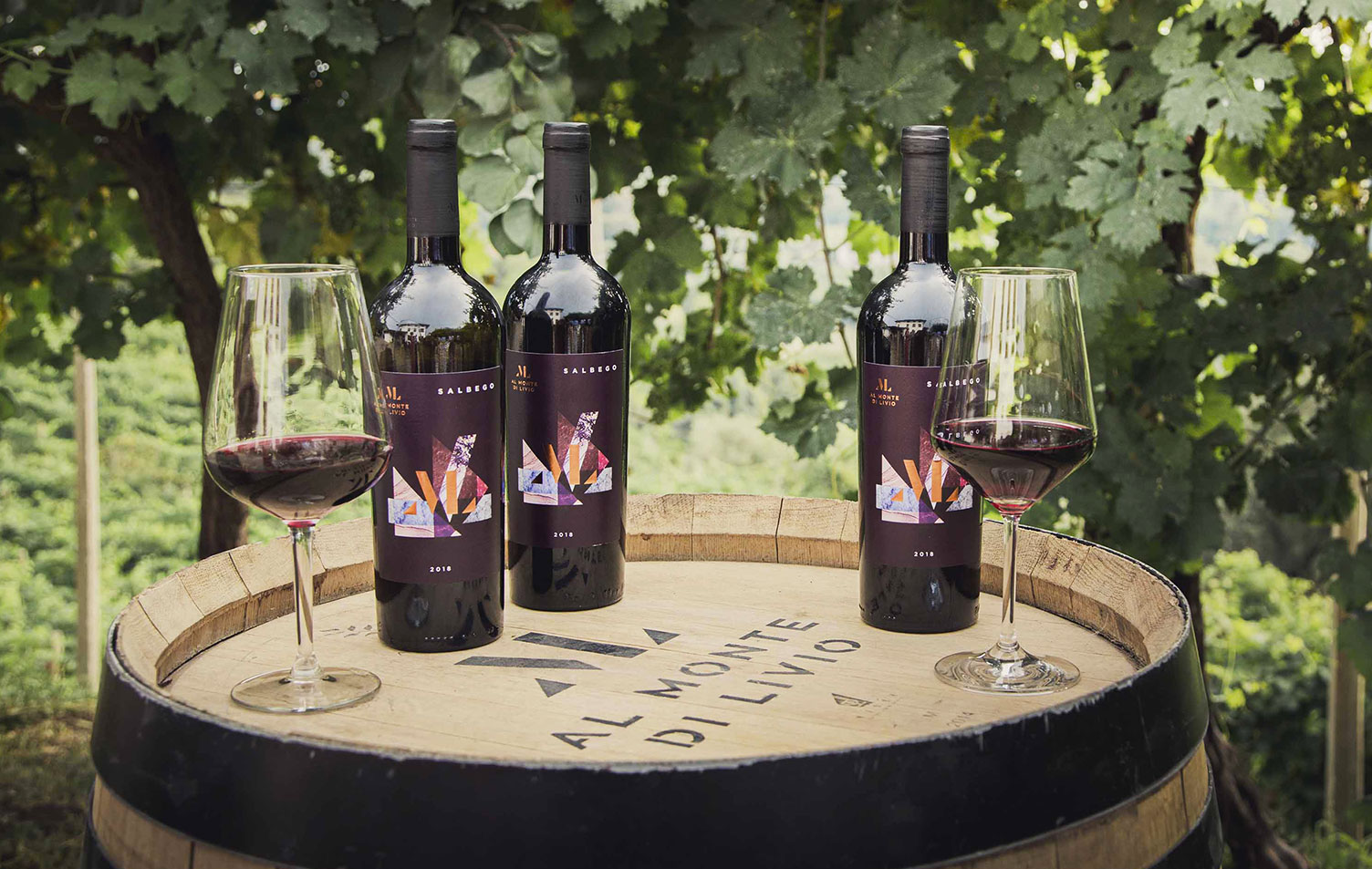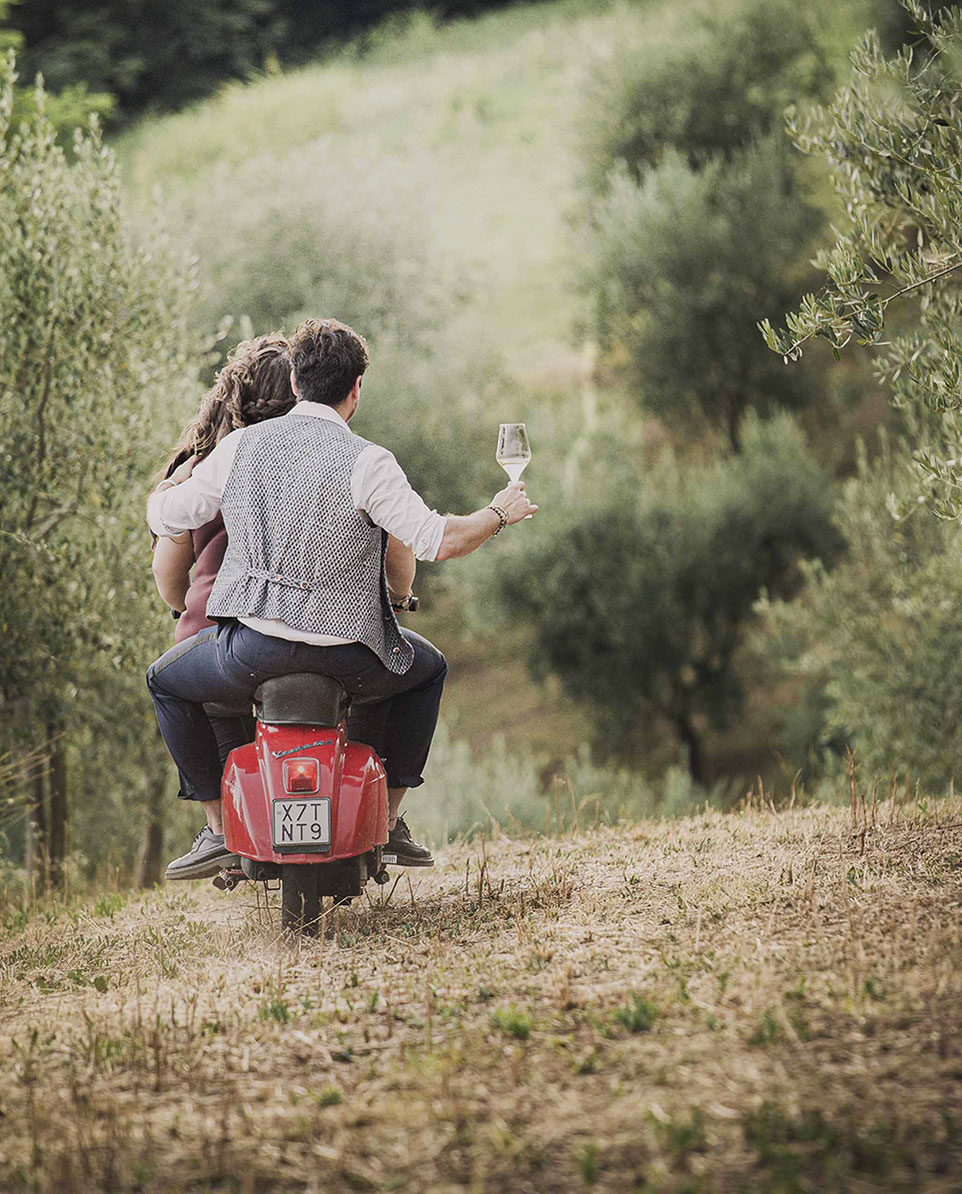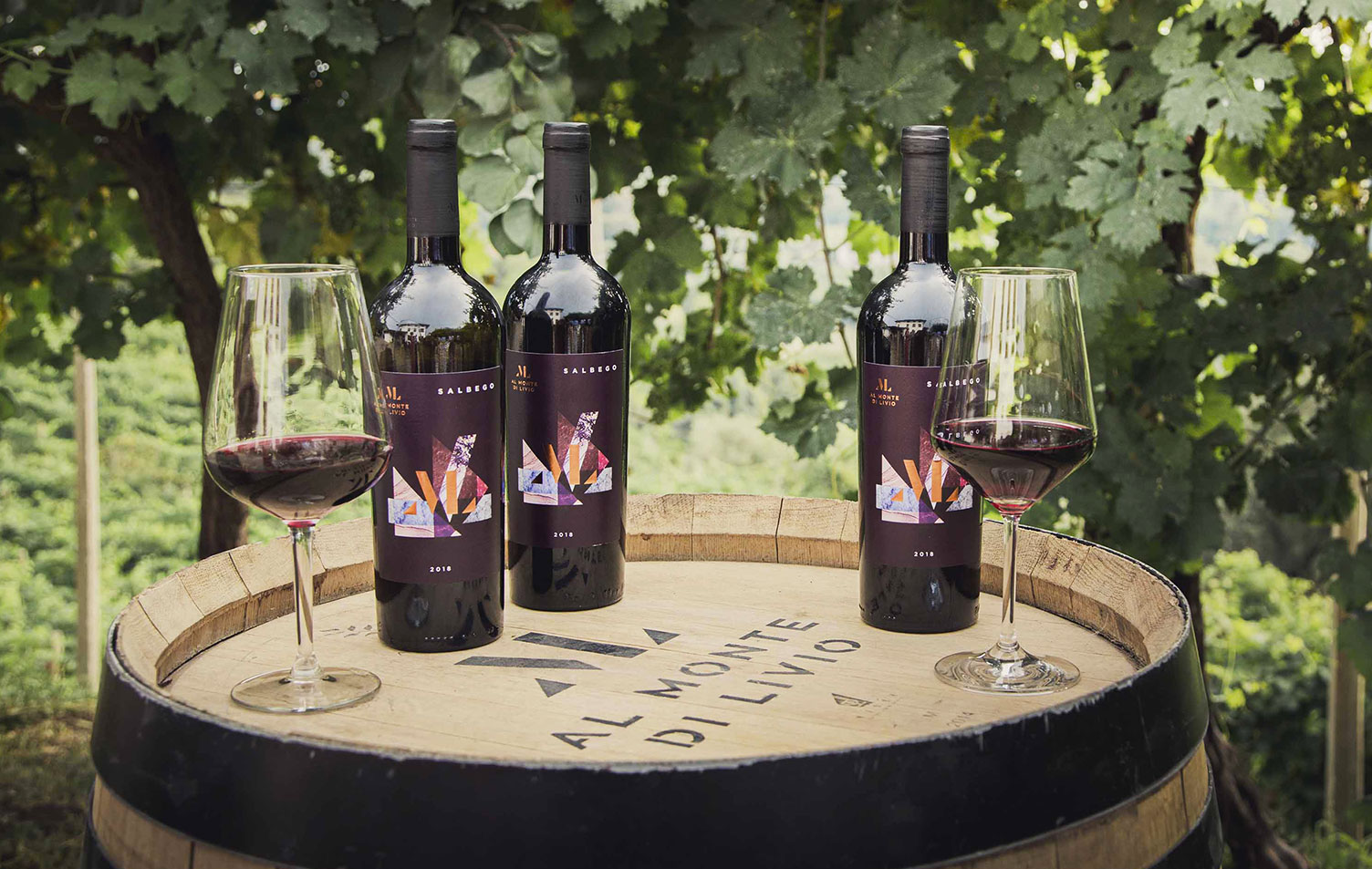 Wines
Tradition and innovation coexist to produce wines with unique characteristics,
while experimenting and preserving traditional methods passed
down from generation to generation, which are deeply linked
to the winemaking heritage of this territory.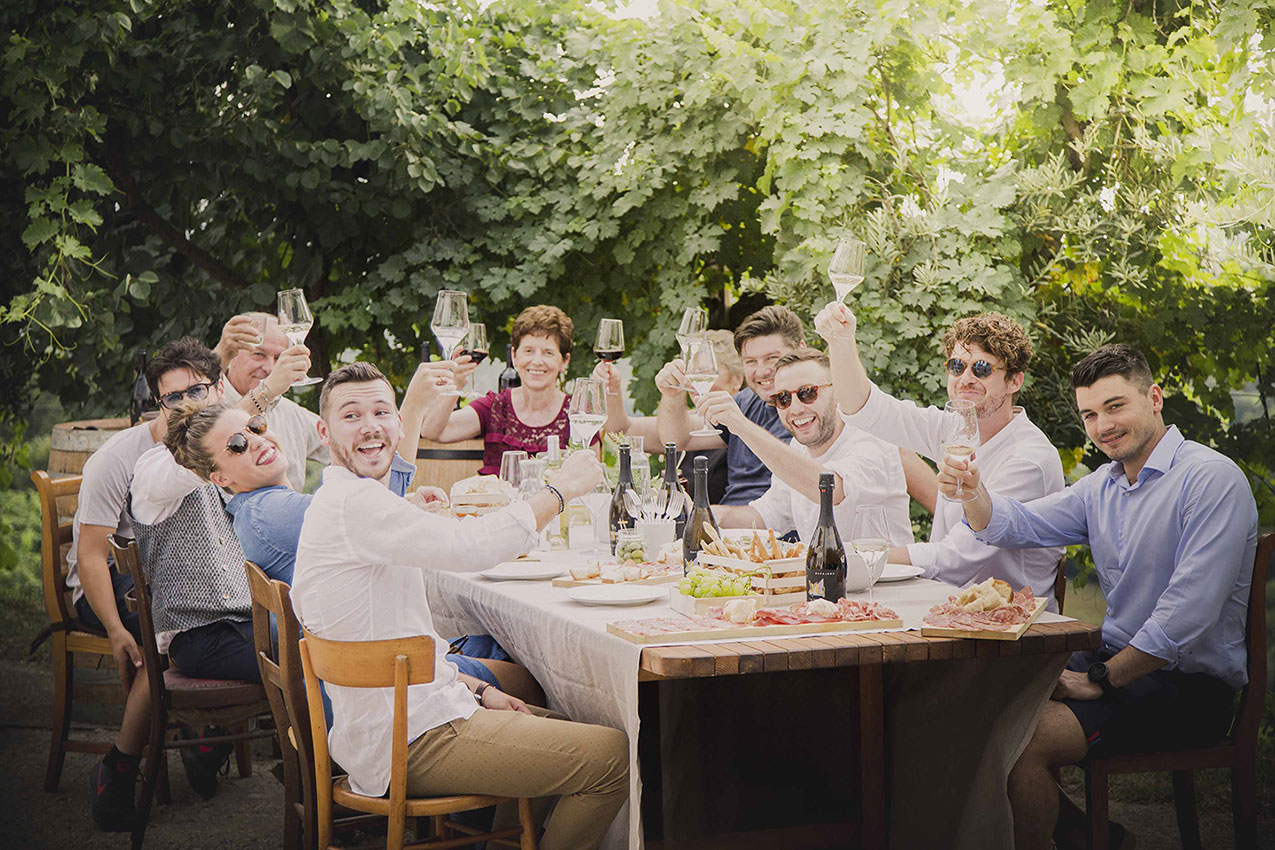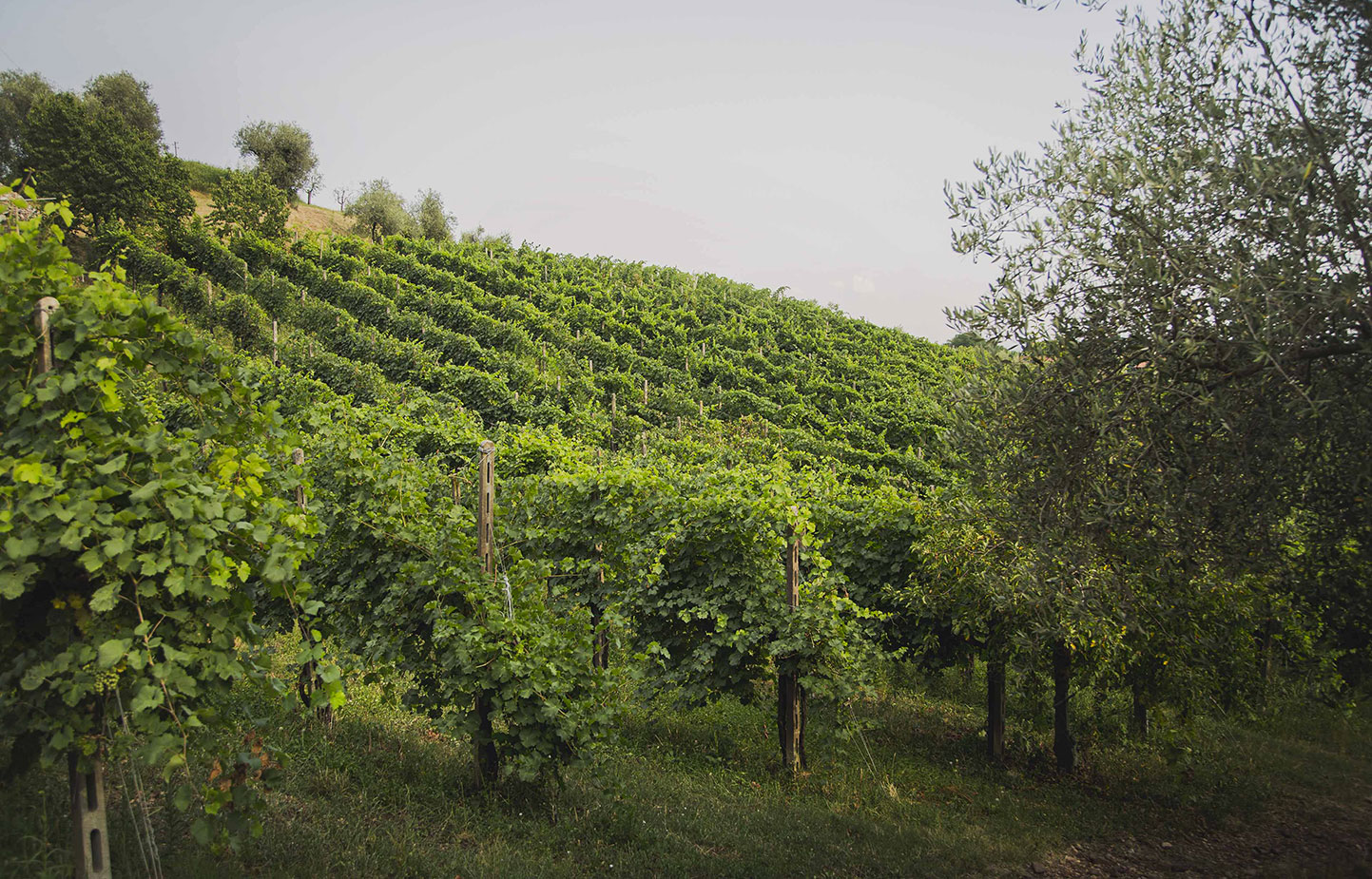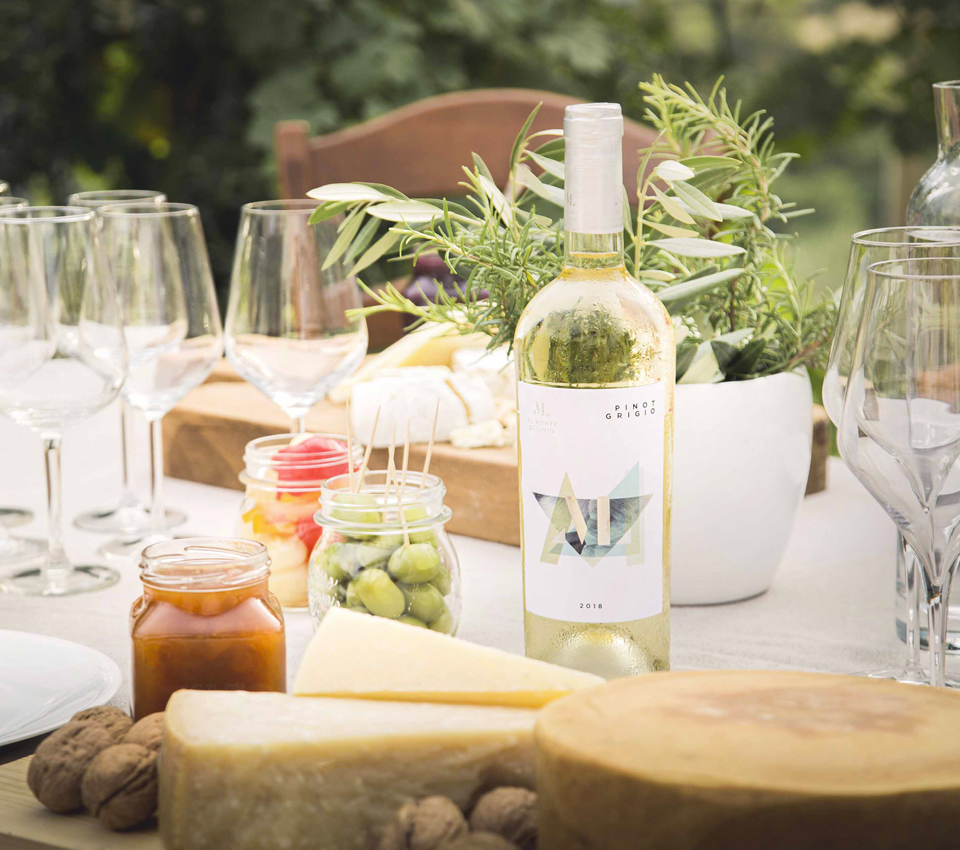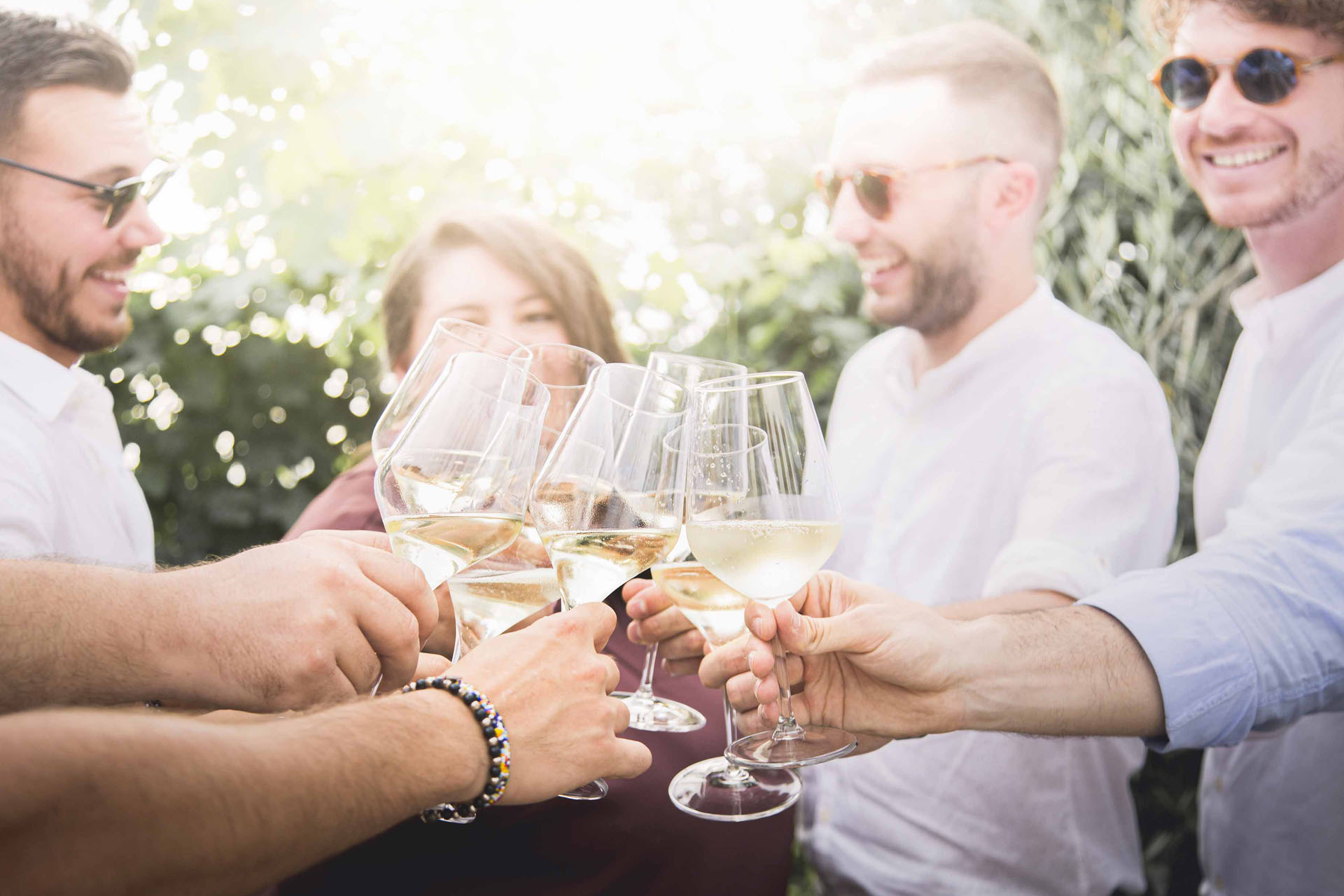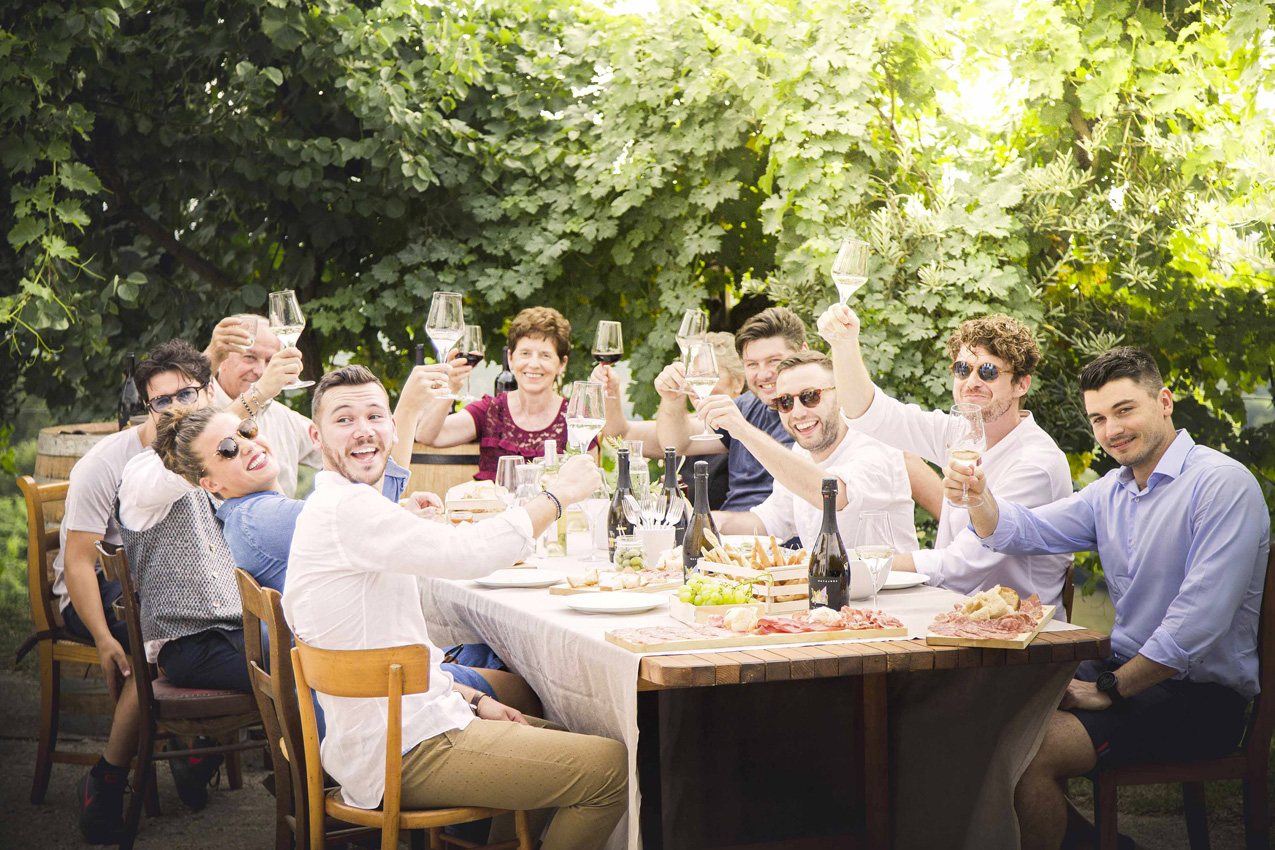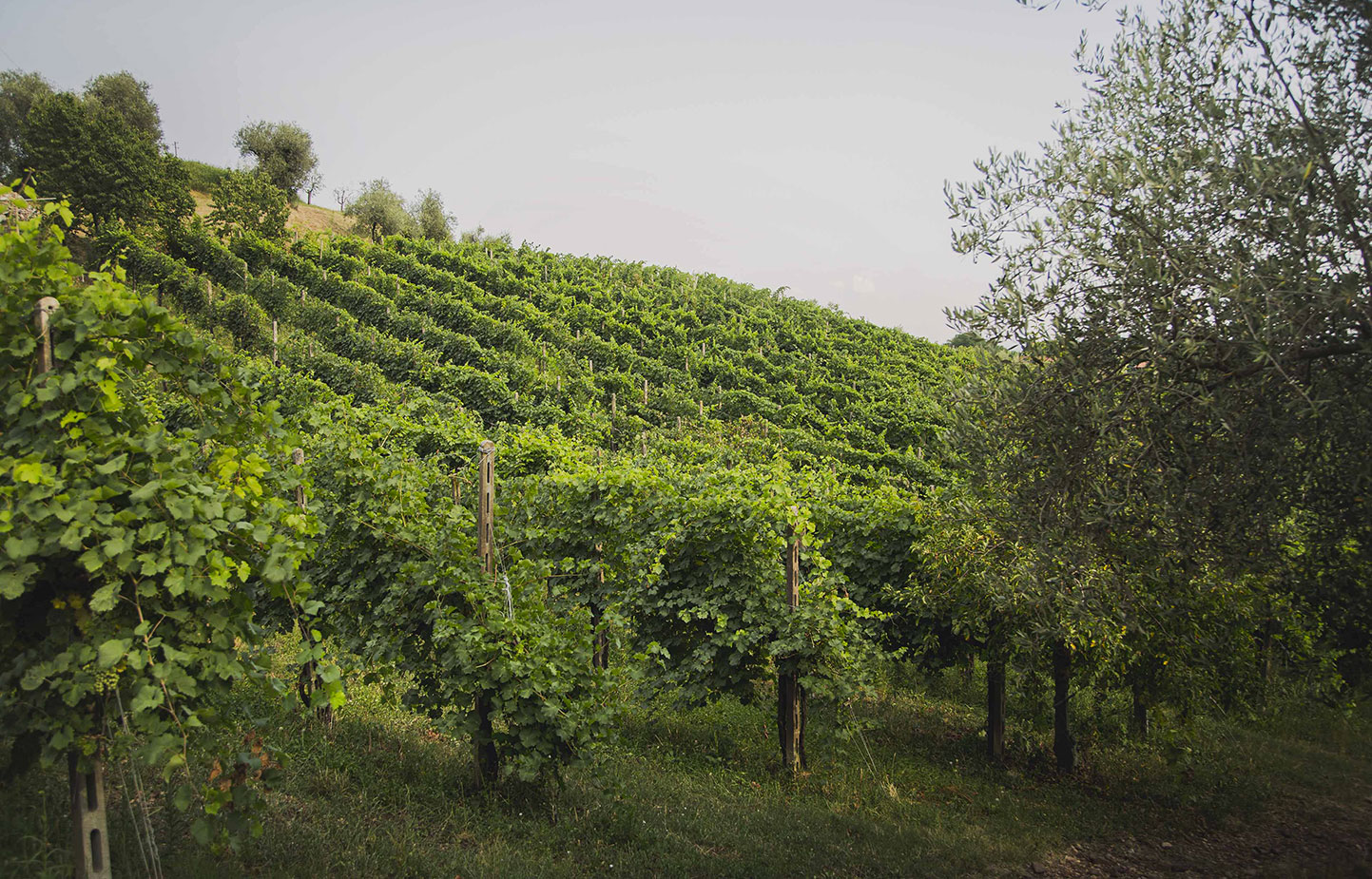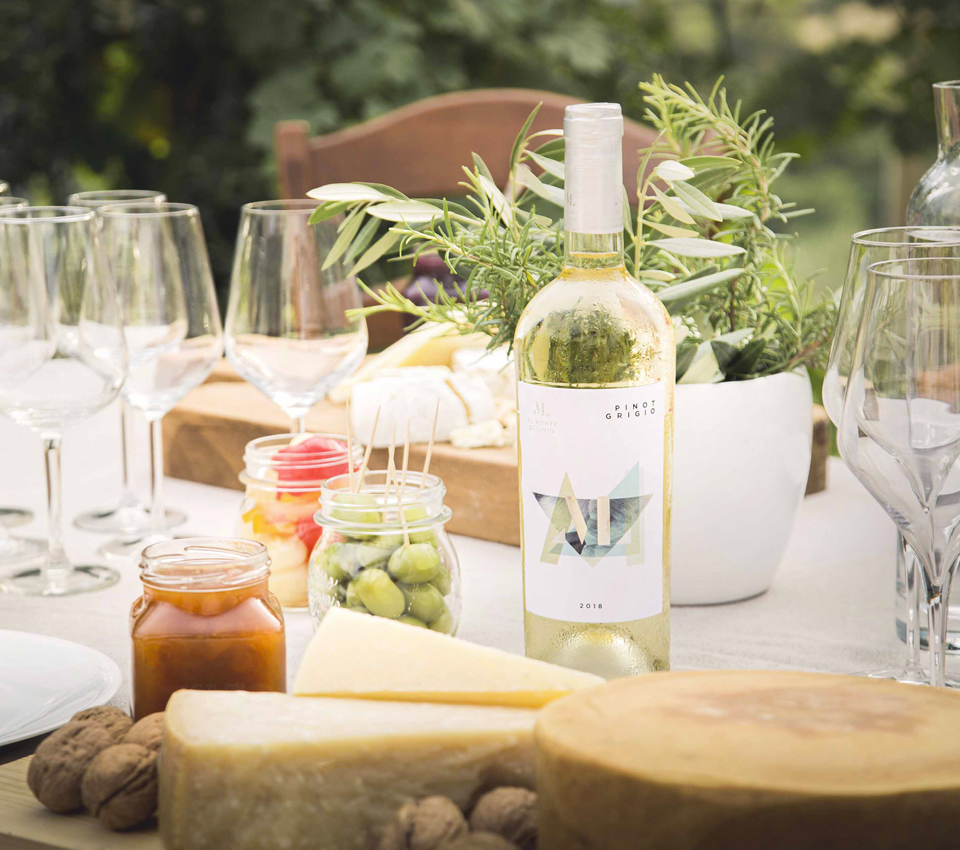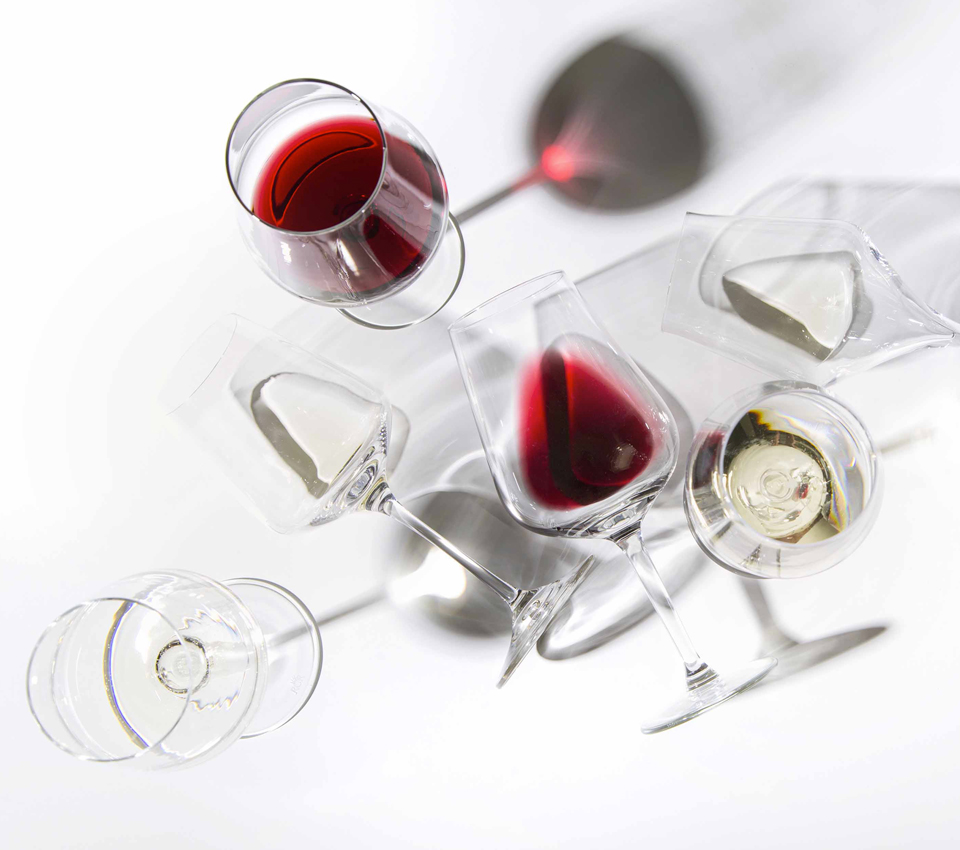 Tutti al Monte
il mercoledì e giovedì aperto dalle 18.00 alle 22.00
il venerdì aperto dalle 18.00 alle 23.00
sabato e domenica anche a pranzo
chiuso il lunedì e martedì
prenotazioni allo 0424 1890903
Tutti al Monte
il mercoledì e giovedì aperto
dalle 18.00 alle 22.00
il venerdì aperto
dalle 18.00 alle 23.00
sabato e domenica
anche a pranzo
chiuso il lunedì e martedì
prenotazioni allo 0424 1890903
contattaci per la tua visita enoturistica